Kittens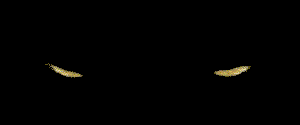 We currently have male and female shaded silver kittens. They are ready to leave us at this time. If you are interested please let us know. One of our babies that are for sale is pictured below.
"Boy He's Something" and "Patina Patina" had one singleton male Himmy born on Saturday ~ August 20, 2001
Also, "Snowbelle" and "Token" are expecting!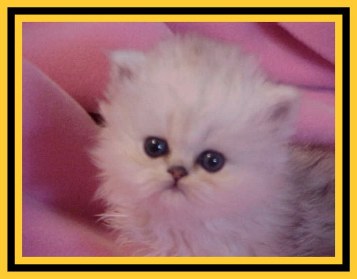 Shaded Silver Female